B2B Digital Marketing Consultancy
Evo Media is a customer-centric focused digital marketing consultancy. We develop B2B brands to provide lasting customer experiences that drives business growth.
We specialise in building marketing that performs and establishes competitive advantage for businesses to grow online.
Founded in 2008, Evo Media is run by the experienced digital marketer Steven Wilson.
Evo Media first operated in the Telecoms industry helping small businesses to promote their products and services through voice and mobile technologies
Today, we continue to help small businesses to grow in an ever changing digital world, with different marketing challenges and new B2B buying behaviours.
Our work involves working closely inside businesses, becoming a trusted advisor and digital marketing partner.
Our approach provides expert strategy and implementation of digital marketing activities that generates progressive business growth from online channels.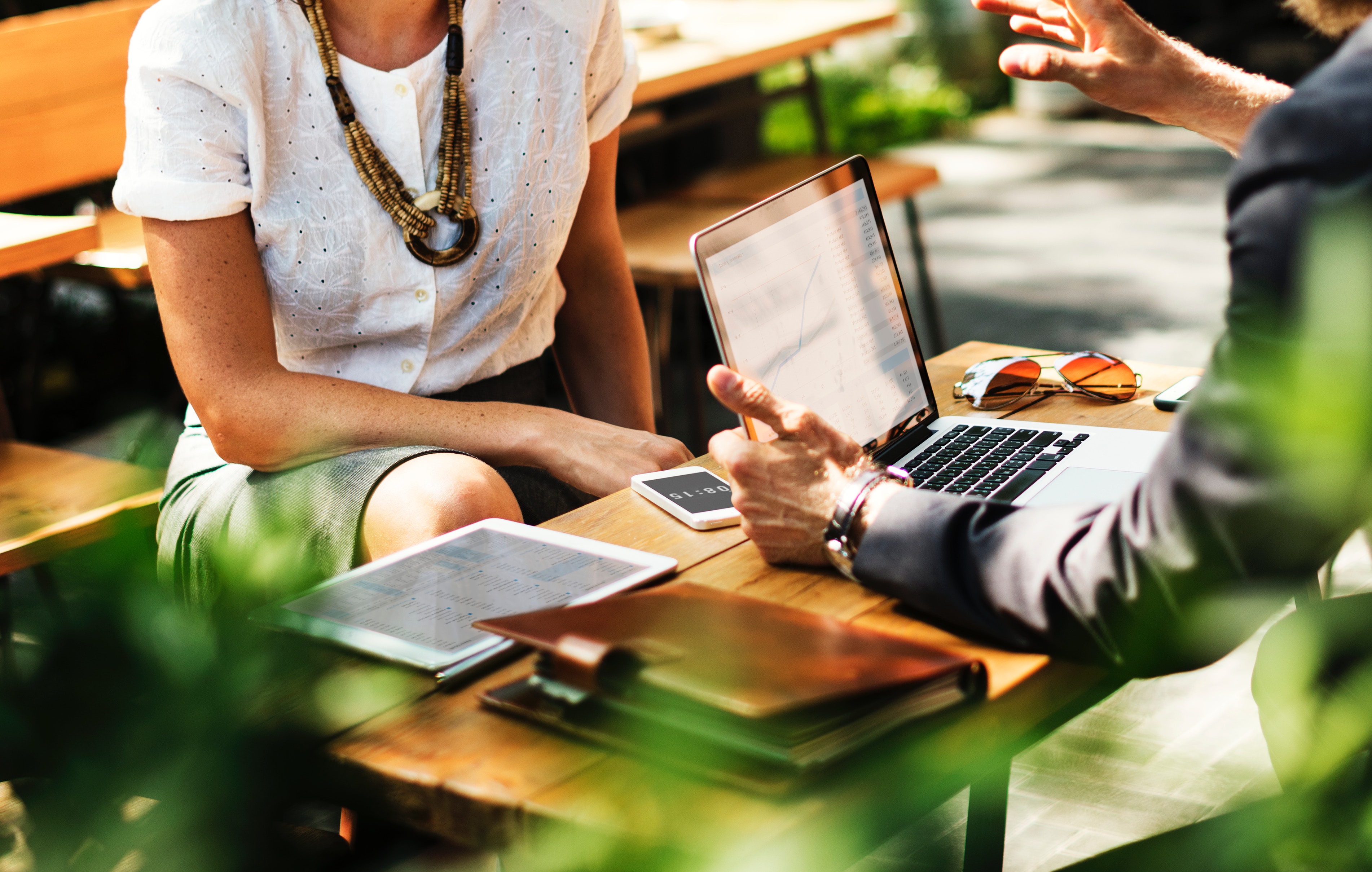 We are a results-based company and serve to provide truly effective digital marketing strategies and tactics to provide real business results and a return on investment.
We have over 16 years digital marketing experience working with and inside a range of SMEs. We are marketing experts focused on helping businesses grow online.
We have a partnership approach towards all of our clients and actively work inside of each business with a shared interest in achieving your goals.