Solutions to Drive Business Growth
We use the latest digital marketing strategies to provide real business growth for ambitious B2B companies looking to grow online.
We help our clients to:
Generate sales pipeline from digital channels
Grow their brand online and build their customer base
Increase online market share and seek out opportunities
Provide an online competitive advantage
Provide a real return-on-investment from digital
Digital Marketing Services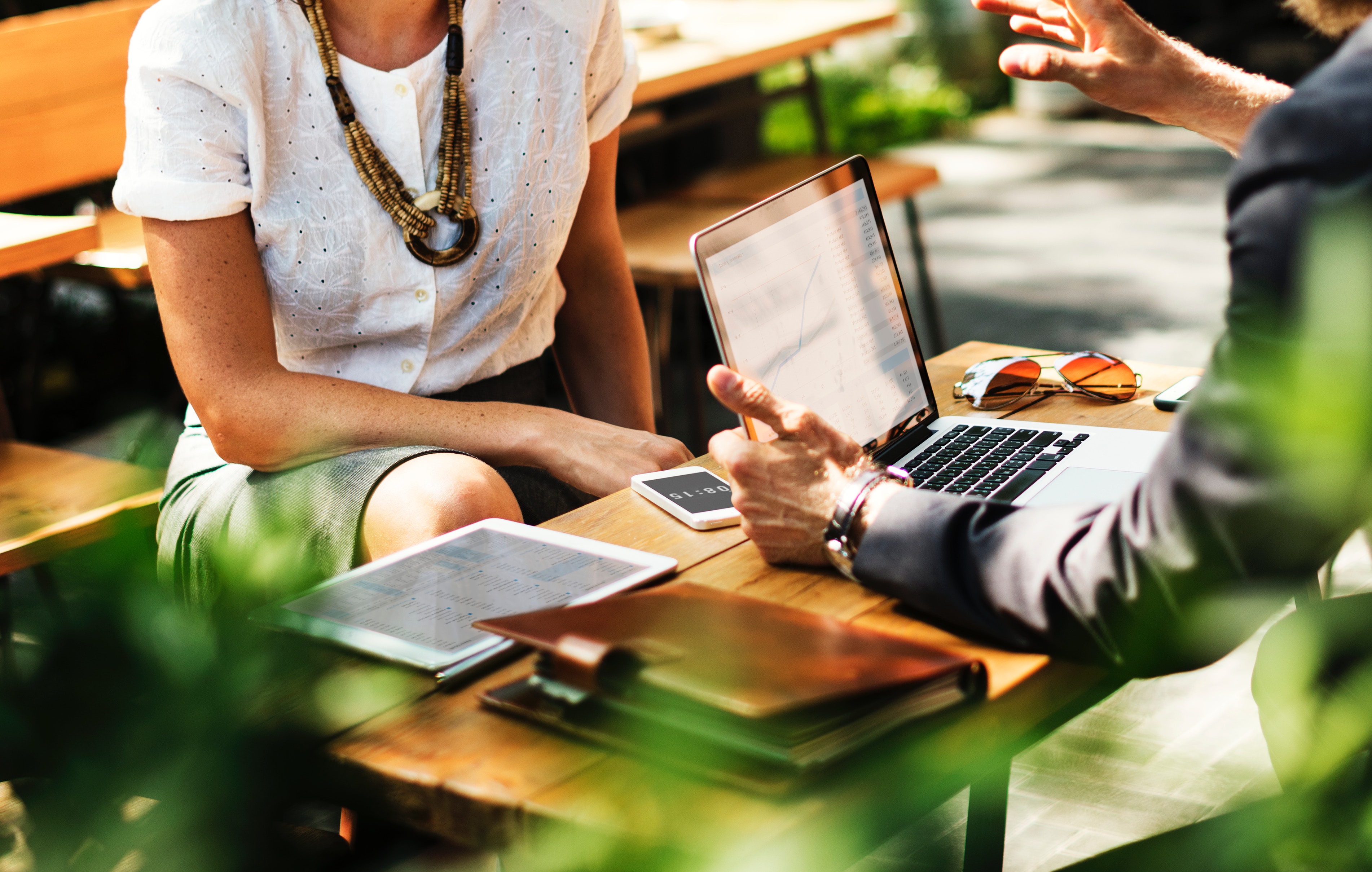 We provide a range of digital marketing services for B2B companies looking to grow online.
We have a particular focus on generating highly qualified leads for sales teams to build pipeline, gaining industry market share and providing a significant competitive advantage online.
Our digital marketing services are highly measurable and generate positive ROI for all our clients.
We have the expertise to ensure you are converting website visitors into leads, through our range of conversion optimisation techniques and targeted campaigns.
As a Google Partner we use the latest digital strategies to increase your paid and organic and traffic to drive the right prospects to your website.
We have the know-how to maximise your online presence and outperform and outrank your competition online.