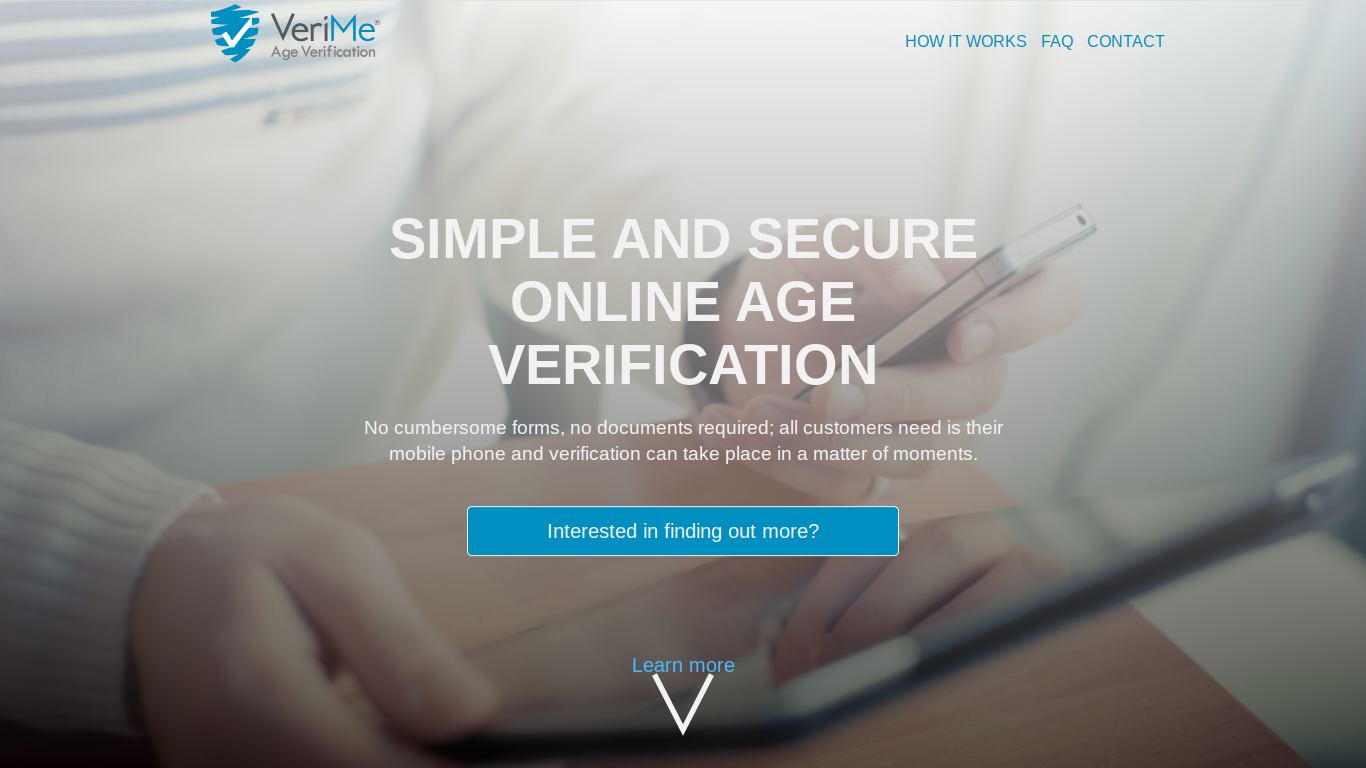 VERIME
Digital Strategy, Digital Consultancy
VeriMe is a mobile age verification solution provider based in London.
VeriMe needed digital strategy advice and direction to promote their new service online.
We carried out an extensive online audit and keyword research around their desired keywords. Together with our recommendations for re-launching the website, marketing campaigns and content plans.