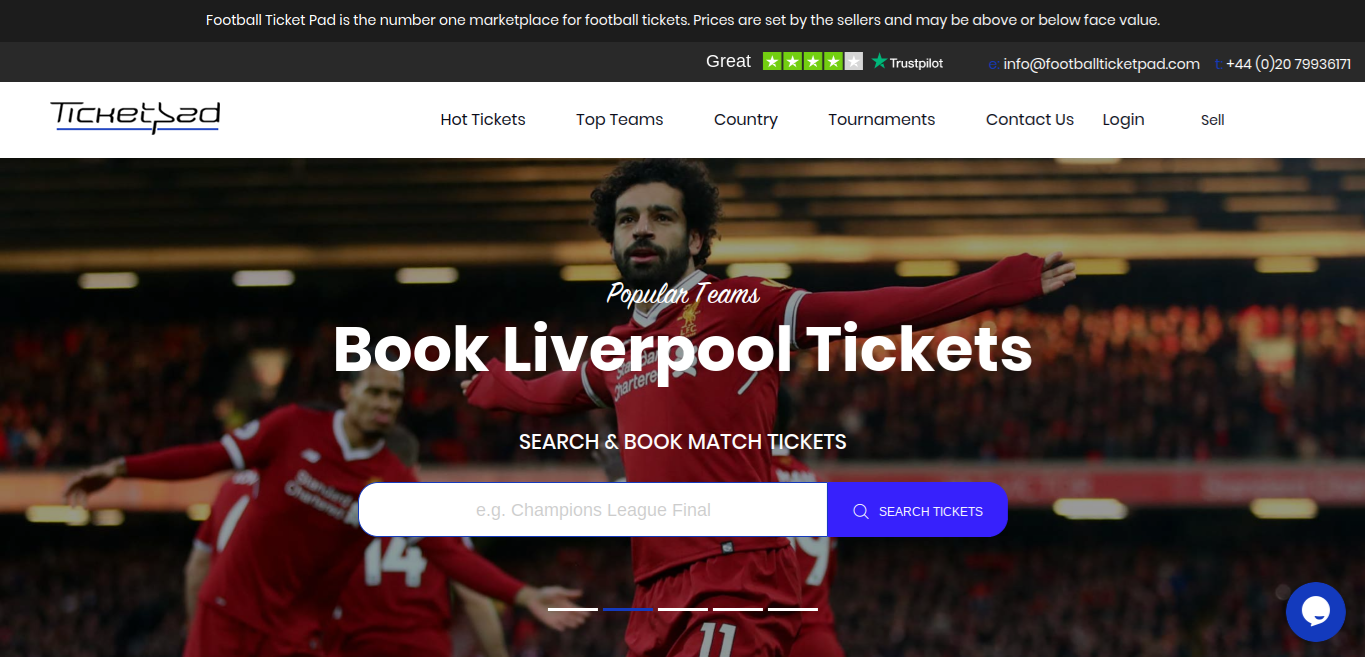 FOOTBALL TICKET PAD
Digital Strategy, Conversion Optimisation, Paid Media, SEO
Football Ticket Pad is an online marketplace to securely purchase matchday football tickets.
Football Ticket Pad consulted us to review their website analytics data and enhance their e-commerce funnel.
We increased checkout sales by addressing abandonment issues, optimised paid media campaigns and reduced wastage, and introduced an effective content marketing strategy to improve organic rankings.